There are more than 250, 000 lakes and riversin Ontario. Ontario has fresh water and saltwater. Southern Ontario has fertile farmland. Ontario has many forests. This is one of it's industries.

OTHER INFORMATION ABOUT ONTARIO
The size of Ontario is 1,068,580 sq. km. Ontario`s animals are Moose, Caribou, White- tailed deer, Black bear, Beavers, Mink, Muskrats, Otters, Raccoons, Rabbits, Porcupines, Snowshoe hares, Loons, Ducks, Geese, Brook, Trout, Lake Trout, pickerel, Pike and Whitefish.
Our provincial flower, the White Trillium blooms during the spring time. Although northern Ontario is huge, only 10% of Ontarians call it home. Eric is a nickel miner in the city of Sudbury, where Canada`s largest nickel deposit are found. Each day, along with other miners, Eric rides an elevator called a cage deep below the ground.
Ontario means "beautiful lake" in an Iroquois language, and that`s a good name for a province with 250,000 lakes. It is Canada`s second largest province and has the largest population.
Ninety percent of Ontario`s people live to the southern part of the province, which is also home to most of Ontario`s agriclture and manufacturing industry. Northern Ontario , with 90 pecent of the provinces land area, is rich in forests. Two-thirds of Ontario is covered by the canadian shield, an area rich in precious metals such as gold, silver and platinum and other metals such as nickel and copper.
Four of the five great lakes make up the largest body of fresh water on the planet Earth. The great lakes-St.Lawrance lowland contains much of Ontario`s best farmland, which grows most of Canada`s fruit and vegetables.

THE ONTARIO SONG
GIVE US A PLACE TO STAND
AND A PLACE TO GROW
CALL THAT LAND ONTARIO
A PLACE TO STAND
A PLACE TO GROW
ONTARI-ARI-ARI-O.
---
PHOTO GALLERY
| | | |
| --- | --- | --- |
| | | |
| ONTARIO`S COAT OF ARMS | CANADIAN FLAG | ONTARIO` S FLAG |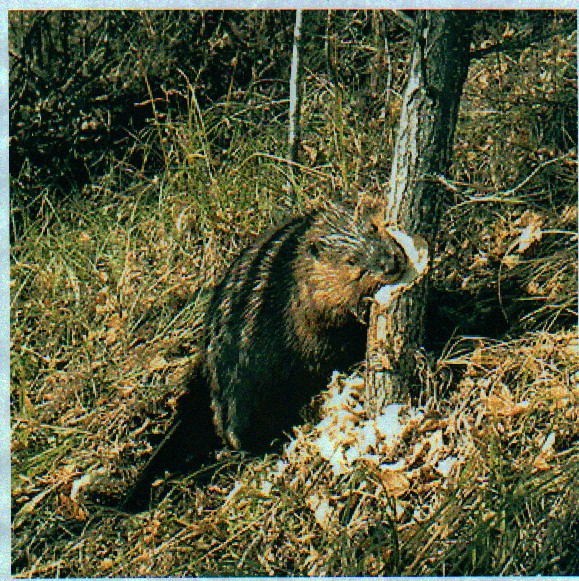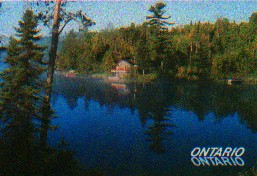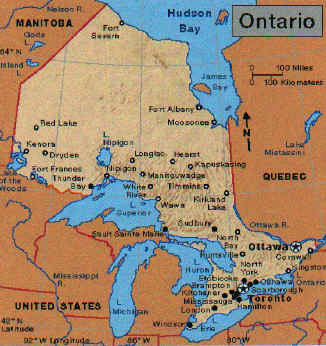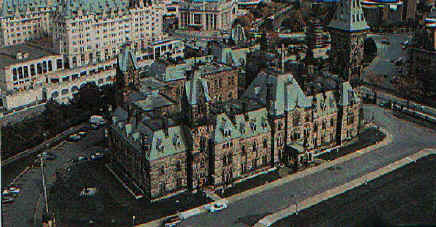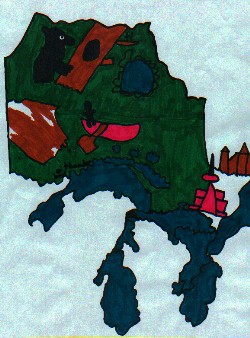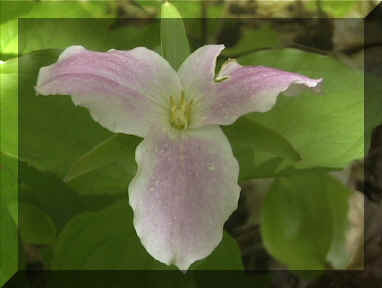 Trillium - Provincial Flower
Photo ©D. Schlichting